NLP Highlights
---
This podcast has been inactive since Thu, Nov 12, 2020 (112 days).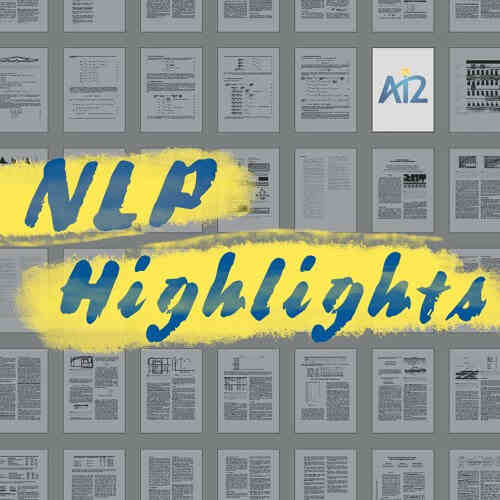 Recent release on Thu, Nov 12, 2020
Welcome to the NLP highlights podcast, where we invite researchers to talk about their work in various areas in natural language processing. The hosts are Matt Gardner, Pradeep Dasigi (research scientists at the Allen Institute for Artificial Intelligence) and Waleed Ammar (research scientist at Google).
Visit website